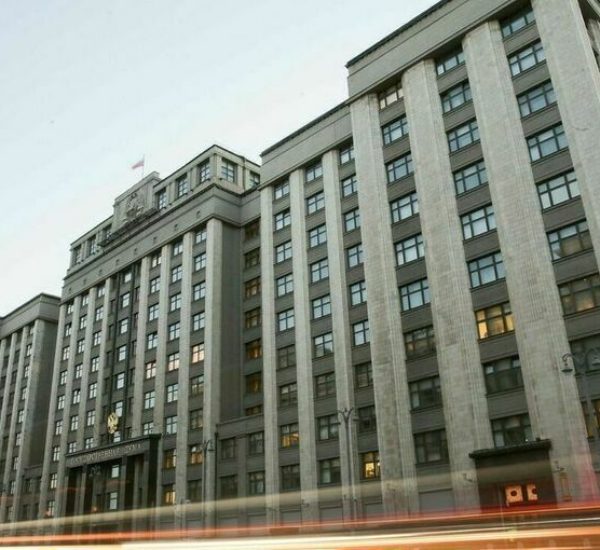 On 21/06/2022 it became known that consideration of the legislative initiative on amendments to the Criminal Code related to responsibility for the execution of sanctions of foreign states has been postponed indefinitely.
The draft law, which has already been reviewed in the State Duma in the first reading, provides for the addition of Article 201 of the Criminal Code of the Russian Federation "Abuse of authority" with a new provision concerning responsibility for the execution of the decision of foreign states to impose sanctions against Russia. The penalty for the execution of foreign restrictive measures on the territory of the Russian Federation can be up to 10 years in prison.
"The postponement of consideration of the law coincided with the completion of the St. Petersburg International Economic Forum, at which there were repeated calls for the decriminalization of economic crimes, and in general, at the level of top officials of the state, the need to mitigate the business climate was emphasized. The adoption of the amendments in their current form could worsen the already difficult situation in Russian business, since officials of many international companies suspending activities in Russia could fall under the new disposition", comments Alexander Linnikov.