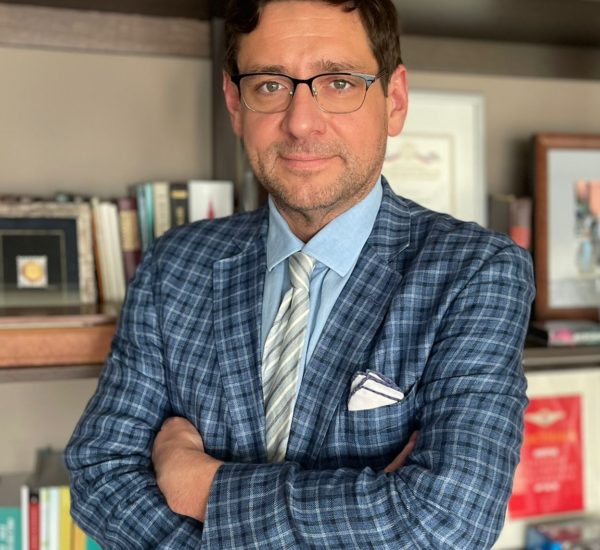 On 06/07/2022 the Board of Directors of RUSENERGOSBYT unanimously elected the founder of L&P as its Chairman.
RUSENERGOSBYT was founded in 2002. Today it is one of the largest energy distribution companies in Russia that supplies electric power to more than 100 thousand customers, including large corporations, key industries and crucial elements of transport infrastructure, small and medium enterprises and households. The company operates in 70 regions of the Russian Federation – from Saint-Petersburg to the Far East. The structure of the company includes 9 regional branches and a central office in Moscow. RUSENERGOSBYT has the status of the Guaranteeing Power Supplier in 17 regions of Russia, which makes it a Guaranteeing Supplier of the federal level.
Election of Alexander Linnikov as Chairman of the Board of Directors of RUSENERGOSBYT was predetermined by his impeccable business reputation and successful managerial experience, including service on the board of directors of several leading Russian and international companies and banks. It is important to note that, since 2021, the LINNIKOV & PARTNERS team and personally the funder of the firm put a specific emphasis on practice in the field of legal regulation and management of the energy sector.
"Sincere thanks to the shareholders of RUSENERGOSBYT and fellow members of the Board for their trust. In today's difficult circumstances we together are facing challenging, but very exciting work. I'm grateful for the unique opportunity to join the team of professionals of RUSENERGOSBYT and proud of being able to contribute to the development of one of the leaders of the Russian energy market", – comments Alexander Linnikov on his election.