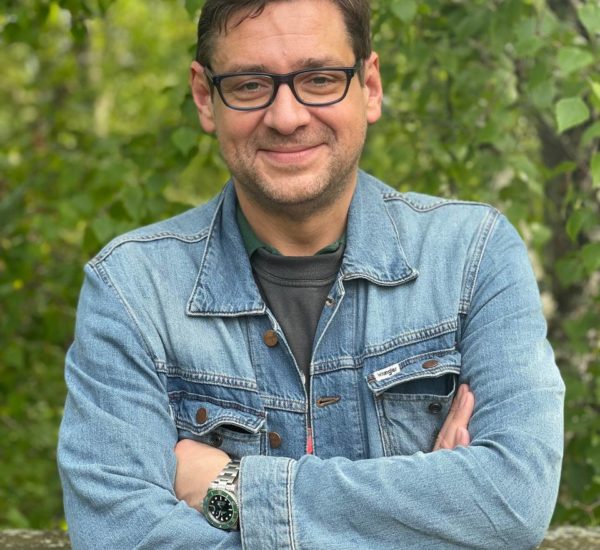 On 19/08/2022 one of the largest banks in the Netherlands decided to resume previously blocked payments to the L&P client credit institution for a total amount of more than 5 million Euros.
In the spring of 2022, the European Bank blocked the processing of payments in favor of its customers from accounts opened with a resident bank of one of the EAEU member states due to suspicions that the bank may be subject to EU restrictive measures due to its indirect corporate connection with Russian "sub-sanctioned" persons. The situation was complicated by the fact that there are no direct correspondent relations between the European bank and the bank-client of "Linnikov & Partners", and therefore the European bank did not take the initiative to promptly solve the problem.
The international team of the "Sanctions law" practice under the leadership of Alexander Linnikov conducted a comprehensive study of the situation and presented a legal opinion justifying the position of the principal of L&P. Nevertheless, the behavior of the European bank remained unchanged until an official complaint was sent to it, containing a description of the risks associated with the presentation of customer claims to the European bank for damages caused by non-fulfillment of payment orders. Shortly after receiving the claim, the European Bank announced the lifting of restrictions and the resumption of normal operation.
"Currently, GRIMALDI ALLIANCE team is forming a successful practice of protecting companies and individuals from the unjustified application of restrictive measures by the United States, the European Union and the United Kingdom. The gradual abolition of illegal blocking of our clients' accounts in different countries testifies to the depth and quality of our analysis of the norms of foreign law and the correct choice of a strategy for interaction with financial institutions and national regulators", comments Alexander Linnikov, the leader of the "Sanctions law" practice: "We are convinced that our experience and knowledge allow us to provide our clients with comprehensive reliable support and find the right solutions in the most difficult situations".