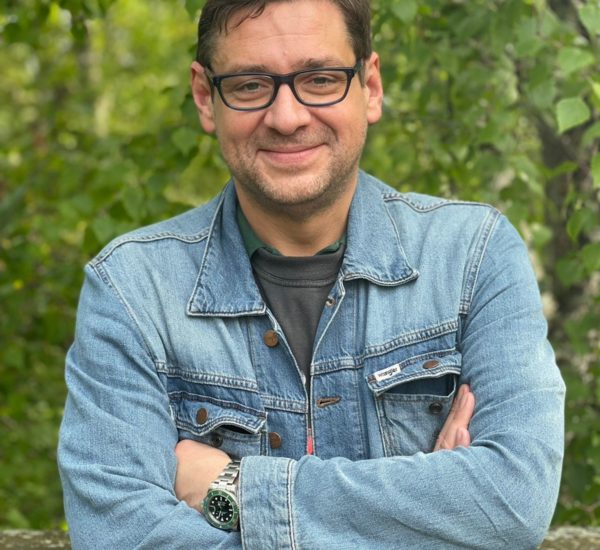 On 03/05/2022 the Council of the European Union announced adoption of the "sixth sanctions package" against Russia, which is expected to be published from day to day.
New sanctions provide for the ban on purchase of Russian oil and petroleum products by EU member-states, both to become effective in course of the next 6 and 8 months respectively. Restrictions on the provision of accounting, PR, consulting services, and IT cloud services to Russia are also expected. The list of specially designated persons and organizations subject to targeted personal sanctions will be extended. It has also been announces that several leading Russian credit institutions – Sberbank, Russian Agricultural Bank (Rosselkhozbank) and the Credit Bank of Moscow – will be denied access to SWIFT.
"Discussion of additional sanctions lasted for almost a month. EU member-states are now struggling to reach a compromise on the substance of new restrictive measures. Absence of a firm common position manifests itself in the very texts of EU official documents that greatly differ by obscure and confusing wording from the decisive, bordering on offensive, rhetorics of the EU officials. GRIMALDI ALLIANCE and L&P monitor EU sanctions and practice of their application on daily basis. We consistently work on providing to our clients the maximum clarity, which allows them to operate confidently and make correct business decisions in a rapidly changing environment", – says Alexander Linnikov.