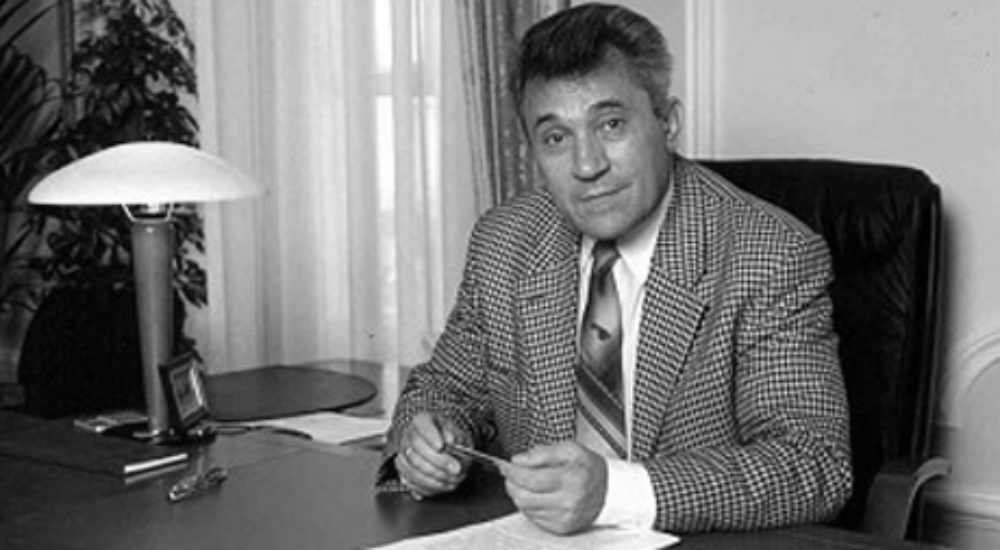 On 20.06.2020 a funeral service was held for the outstanding Russian economist Vassily Simchera, who prematurely passed away on June 16.
It is difficult to overestimate the scale of the personality of Professor Simchera. He was an outstanding scientist, a brilliant teacher, a businessman and prominent public figure. Along with powerful intellect, he was endowed with the highest human qualities: a rare adherence to principles and determination in upholding his convictions, deep devotion to his friends and a truly unique sense of humor.
The team and partners of our firm and personally its founder Alexander Linnikov bring sincere condolences to the relatives and friends of Vasily Simchera. Despite the grief of loss, we are proud to have had such a Friend and client.