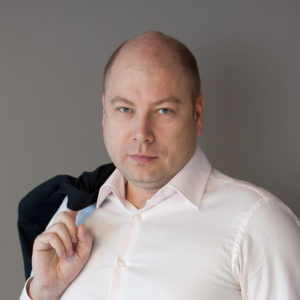 On 25/02/2022 the Linnikov & Partners corporate and administrative law practice team led by Sergei Sadovoy successfully completed the project of obtainment of an investment funds' management license of the Bank of Russia by an L&P client. The work on the project took over 9 month and required full mobilisation of extensive experience and in-depth expertise of the L&P team in the field of financial and banking law.
The L&P Managing Partner Sergei Sadovoy comments with great satisfaction: "We're happy with the results of our long and intense work
and would like to thank the personnel and management of our client for their discipline, patience and professionalism. The regulator thoroughly and objectively reviews each application and assessed compliance of potential professional operators of the capital markets to strict requirements of the law and regulations of the Bank of Russia. Business practices and reputation of candidate-companies and their top-managers come under close and meticulous scrutiny. In the recent time the Bank of Russia issues less than a dozen investment funds' management licenses per year, which, given vast dimensions of the Russian capital market, makes each such project truly unique".