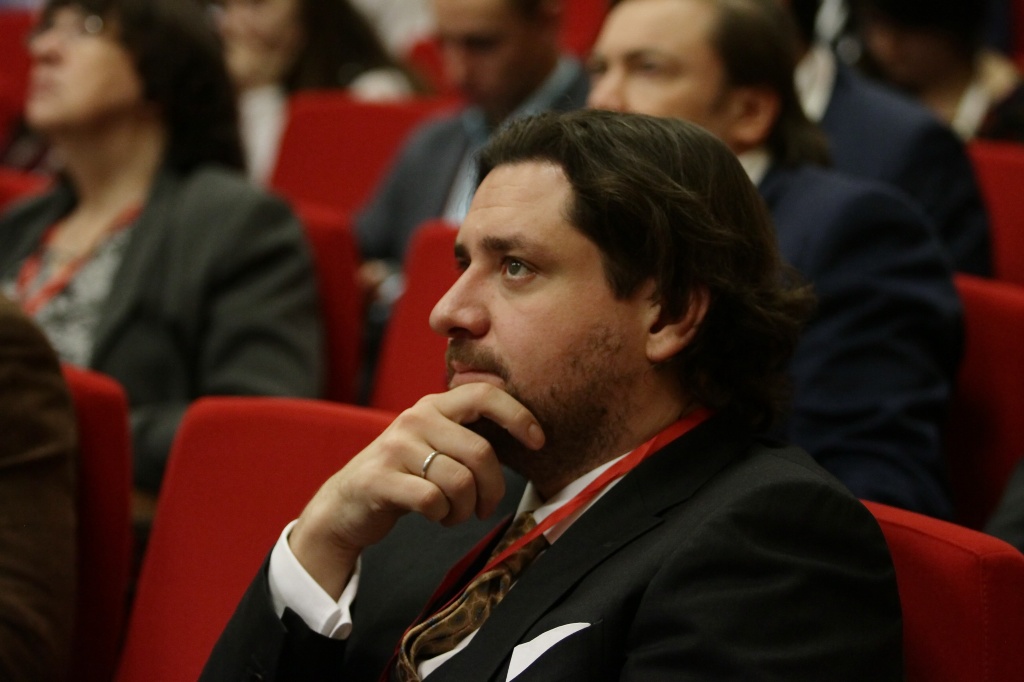 On November 3, 2016 the Financial University under the Government of the Russian Federation hosted a joint session of the Supervisory Board and the Board of Directors of the Non-Commercial Partnership National Payments Council dedicated to the matters of implementation of advanced technologies on financial markets and the conference Innovative Services for Banks and Business.
Alexander Linnikov took part in the discussion of the regulatory impact on the payment sphere, as well as security risks and new opportunities arising in course of development of the Russian financial services market.
Guests of the conference identified key trends in information security and implementation of digital technologies in the finance sphere, including such new phenomena as uberization and blockchain, and discussed the most advanced solutions in the field of identification of individuals and legal entities that can reduce the costs of financial market participants.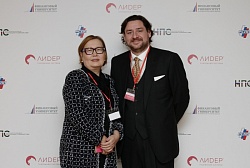 Alexander Linnikov and CEO of the National Payments Council Prof. Alma Obaeva