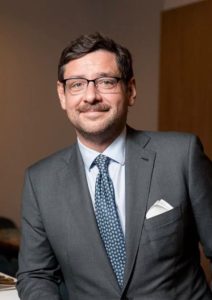 24/05/2022 the US Treasury Office of Foreign Assets Control (OFAC) announced that the US Treasury license No. 9C, which allows holders of Russian sovereign bonds to collect payments, will not be extended.
Technically, upon expiration of the license, the Ministry of Finance of the Russian Federation will not be able to make payments to holders of Russian bonds denominated in US dollars. Payments in euros are also likely to be blocked, if the securities in question are owned by US investors.
"Russian authorities have repeatedly emphasized that they possess sufficient resources, necessary for timely and proper fulfillment of all international obligations. On the official level, statements have been made that, in case of impossibility to carry out payments in US dollars, payments on state debt will be made in Russian rubles at the official exchange rate of the Bank of Russia. At this time it is difficult to assess the likelihood of a technical default of Russia. One must keep in mind that deliberate actions of the US financial authorities that abridge proper servicing of Russian state debt may undermine the confidence of investors, which, in turn, may have an adverse effect on the stability of the US financial system itself. Linnikov & Partners closely monitors all developments and expects new official statements and actions of financial authorities of Russia and the US in order to clear the situation and help our clients – Russian and international investors – to adjust their legal positions and find right practical solutions to their problems", – says Prof. Alexander Linnikov, GRIMALDI ALLIANCE partner for Russia and EAEU states.