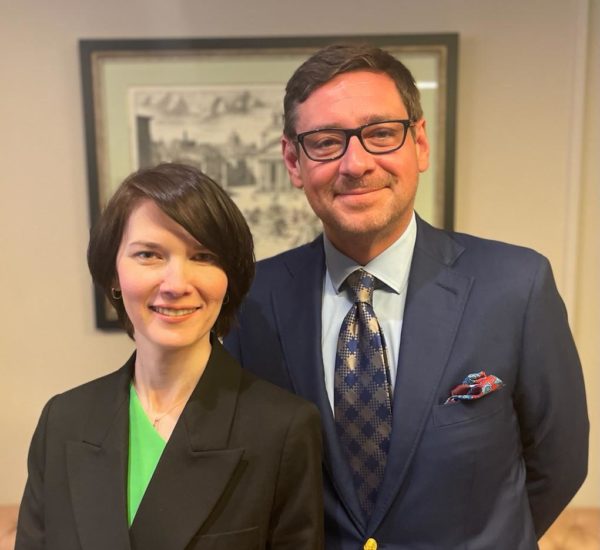 On 07/06/2022 Public Joint-Stock Company Enel Russia officially released the results of the annual shareholders' assembly, including the resolution on the election of the new Board of Directors. The shareholders voted in favor of election of Alexander Linnikov and Madina Ruzmetova as Board's Independent Directors.
Enel Russia is a Russian power company focused on power and heat production. The Company runs three power plants (Sredneuralskaya, Nevinnomysskaya and Konakovskaya GRES) and one wind farm (Azovskaya). Another wind power plant (Kolskaya) is under construction. The Company's installed capacity is 5739,9 MW.
Election of Alexander Linnikov and Madina Ruzmetova to the Board of Directors of Enel Russia was dictated by the impeccable business reputation of L&P attorneys, their vast professional expertise in the field of commercial, corporate and labor law, as well as prior successful experience as members of board of directors of several leading Russian and international companies and banks.
"We are grateful to the shareholders of Enel Russia for their trust. As our primary objectives as independent directors of one of the leaders of the Russian energy sector we envision assuring stability of business of the company, provision of stable employment and social protection to personnel, firm control over performance of obligations to Russian and international business partners and, most importantly, guaranteeing sustainable innovative development of the company in today's difficult circumstances. High professionalism and commitment of the ream and shareholders of Enel Russia constitute a solid basis for successful and productive work", – comments Alexander Linnikov.