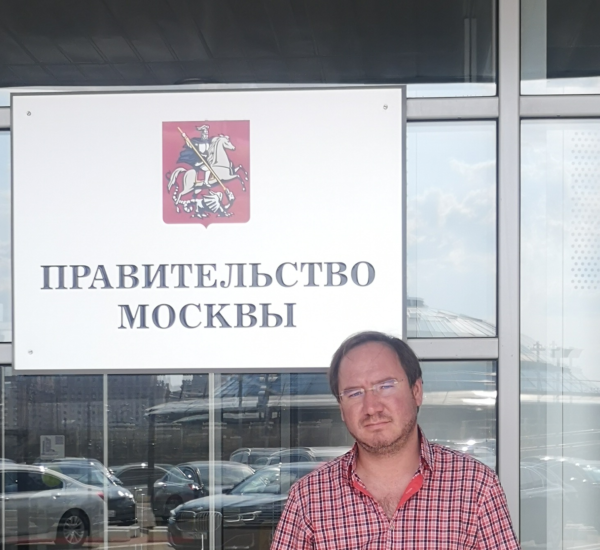 On 23/08/2022, a regular meeting of the working group on import substitution under the Commissioner for the Protection of the Rights of Entrepreneurs in Moscow was held, which was attended by Leonid Karpov.
During the meeting, measures of state support for import substitution were discussed, as well as proposals to improve import substitution mechanisms and involve business in the development of production and technological development in the face of sanctions.
Representatives of Moscow business were given the opportunity to ask their questions to the heads of the relevant departments of the Moscow Government and received exhaustive answers to them.
L&P's extensive experience in the field of legal support of business is the basis for work on improving the legislation on entrepreneurship and norms that promote business support in conditions of external constraints. Based on the practice of Linnikov and Partners, Leonid Karpov proposed to mitigate the tax burden imposed on entrepreneurs working on the production of goods whose delivery from abroad is impossible in the current conditions.