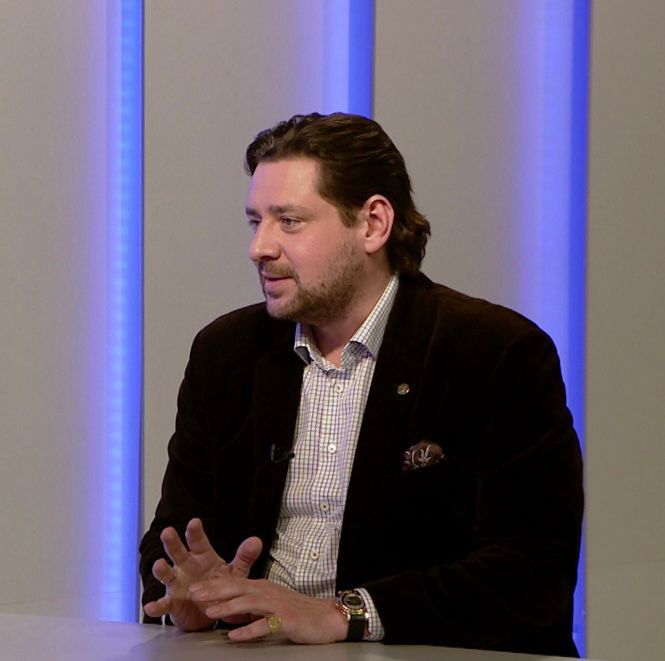 19.01.2022 Alexander Linnikov made a comment for the RIA news agency on the issue of returning to Russia the collection of "Scythian gold" from four Crimean museums, which remained in the Netherlands after the 2014 exhibition at the Allard Pearson Museum in Amsterdam.
Answering questions from RIA Novosti, the founder of Linnikov and Partners said: "The Russian Federation lawfully and reasonably insists that cultural values that were temporarily exported to Amsterdam for the purpose of demonstration at the exhibition are subject to repatriation to Russia. This issue should be considered not as a political one, but exclusively as a property-legal one. We are talking about the property of Russia and the artifacts should be returned to the place of permanent demonstration – to the museums of the Crimea. These cultural values were sent to the Netherlands by cultural institutions that are currently located on the territory and under the jurisdiction of Russia, so there can be no question of transferring Russian property to Ukraine!"
On Wednesday, Alexander Molokhov, deputy head of the working group on international legal issues at the Permanent Mission of Crimea to the President of the Russian Federation, said that the investigative committee was conducting a preliminary investigation into the theft of a collection of Scythian gold belonging to Crimean museums.
The collection of Scythian gold from four Crimean museums, about 2,000 artifacts, was taken to the exhibition at the Allard Pierson Museum in Amsterdam in early February 2014, even before Crimea was reunited with Russia. In August 2014, the museum in the Netherlands decided not to transfer the exhibits to either Ukraine or Crimea until a competent judge's decision or an agreement between the parties.