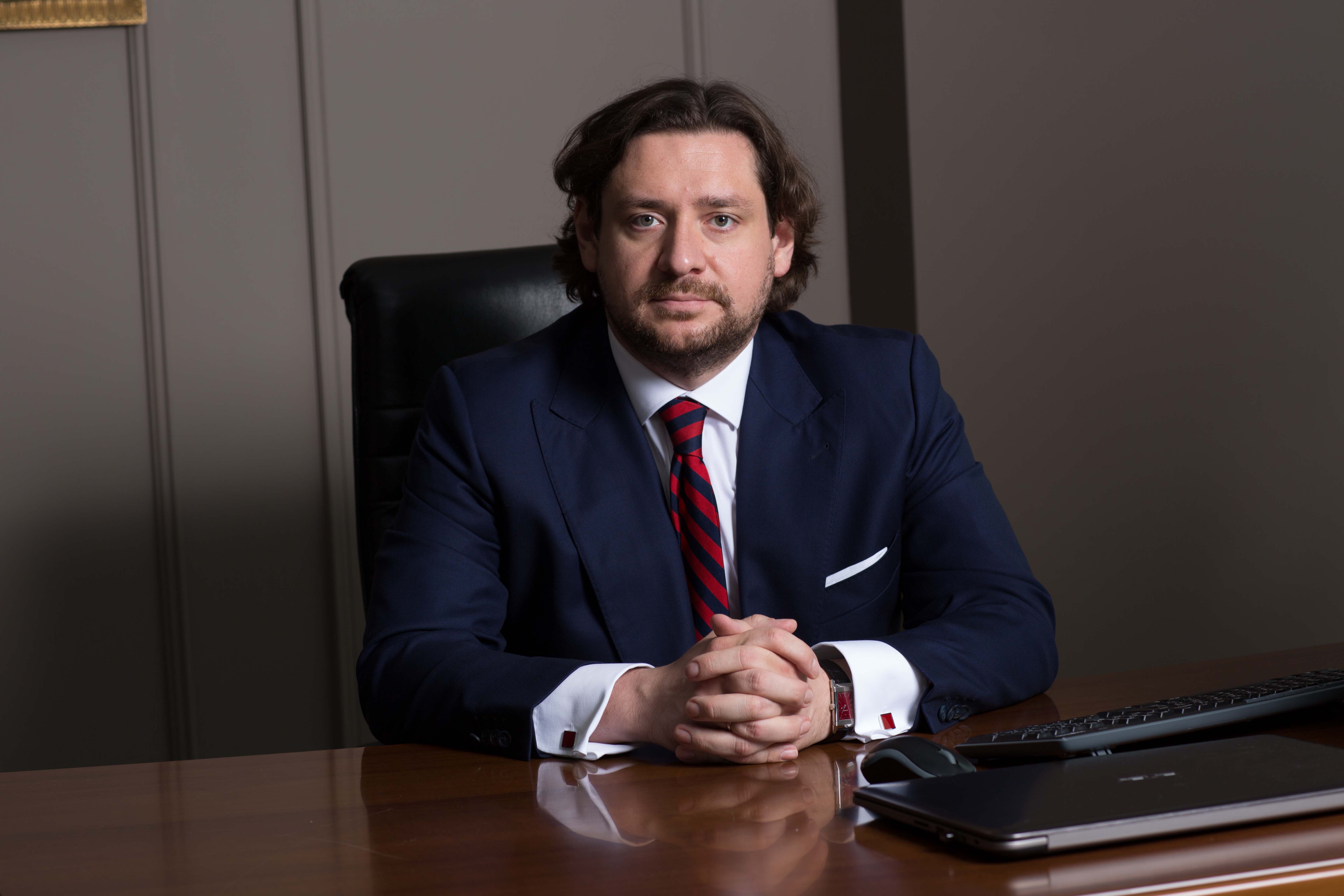 At 12:00 on Tuesday 6, February 2018 attorney Alexander Linnikov  will hold a press-conference at the Central Journalist House to tell the truth about the case of Oleg Korshunov – ex-Deputy Director of the Federal Penitentiary Service illegally accused of embezzlement and fraud.
On 01/02/2018 the media featured confusing information of the Investigative Committee on new criminal cases initiated against Korshunov. The defendant and his defense counsel were not informed. In a telephone conversation with one of the attorneys investigator Veniaminov confirmed the information about new cases and sad that Korshunov "has been notified in due course". However, Korshunov, currently in custody, got the unexpected news about new cases only from Mr. Linnikov who visited his client in prison on February, 2.
Alexander Linnikov comments the latest developments of the Korshunov case: "The embezzlement case has practically disintegrated. Authoritative expert opinions, actual circumstances, and basic common sense belie absurd accusations put forward by the investigators. As far as we know, all persons arrested in connection with this case do not and cannot testify against Korshunov or each other. All investigator's speculations are far-fetched and unfounded. In reality, since September of last year no one has really bothered to seriously investigate the embezzlement case. We believe that in such a situation the only chance for the investigators to justify the unlawful prosecution of Korshunov is to initiate new cases in order to keep him behind bars at any cost. What's happening to Oleg Korshunov, however terrible, is hardly surprising – it's a fine example of the signature style of the Investigative Committee. Regretfully, Korshunov, a high-ranking penitentiary officer, is subjectively perceived by the general public as a corrupt individual. So, his story doesn't draw as much attention and sympathy as, for example, the case of Dr. Misyurina that recently went though the blind meat grinder of an IC "investigation". Nevertheless, we are confident that in reality Oleg Korshunov is yet another victim of voluntarism and fabrication. Proof of it is the intentional pitch of negative information on Korshunov to the media few days prior to the arrest extension hearing due in the Basmanny District Court of Moscow on 07/02/2018. What wouldn't the investigators do, just not to let a faultily arrested man out of custody?! We learned about the news cases from the press because the investigators simply didn't bother to notify us".
Guests of the press-conference will hear the true story of the Oleg Korshunov case supported by indisputable facts and documentary proof.