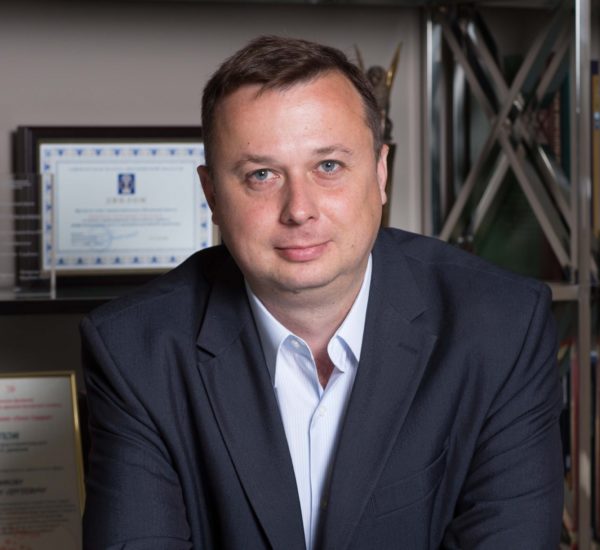 On 02/03/2022 a special procedure for registration real estate transactions that are carried out with persons of foreign states recognized as "hostile" to the Russian Federation.
16.03.2022 Rosreestr – the state authority in charge of registration of rights to real estate – issued a memorandum on the application of the new decree. It is noted that while registering a real estate transaction, persons from "hostile" states need to obtain a permit for the transaction from the special Government Commission for Monitoring of Foreign Investments. Such permit must be submitted to the Federal Registrar together with the standard set of documents for the transfer of ownership.
There are exceptions – if the final beneficiary of a foreign legal entity is a Russian citizen or legal entity, as well as if Russian persons have previously disclosed information about control over a foreign legal entity, such a legal entity does not fall under the new procedure. At the same time, documents confirming disclosure of information to the tax authority on control over such a person by Russian legal entities or individuals must be submitted to Rosreestr.
Dmitry Smola, senior associate of Linnikov & Partners and an expert in real estate and construciton, points out that if there are any suspicions of affiliation with a foreign persons in relation to documents already submitted for registration, a decision may be made to suspend registration or to refuse state registration of real estate rights or registration of the transfer of ownership rights.
Please be advised that the list of countries and territories "hostile" to Russia was approved by the Decree of the Government of the Russian Federation No. 430-r dated March 5, 2022. It includes Australia, Albania, Andorra, Great Britain, including Jersey, British Virgin Islands, Gibraltar, EU states, Iceland, Canada, Liechtenstein, Micronesia, Monaco, New Zealand, Norway, Republic of Korea, San Marino, North Macedonia, Singapore, USA, Taiwan, Ukraine, Montenegro, Switzerland and Japan.
Linnikov & Partners team promptly responds to all changes in Russian legislation and already provides its clients with comprehensive legal and advisory support for registration of real estate transactions in new conditions.