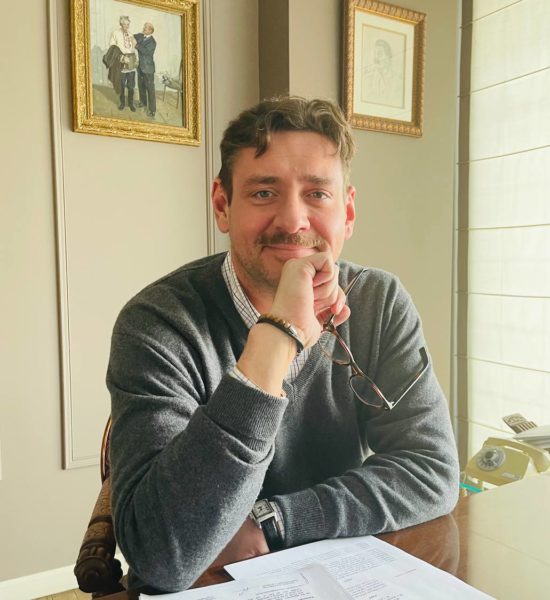 On 23/03/2022 Russia's plan to convert all payments for natural gas supplied to "hostile" states from euros and US dollars into rubles was announced. President Vladimir Putin directed Gazprom to execute the change of the currency of payment in contracts with its customers.
Russian market absorbed the news with optimism: the currency trade sessions demonstrated substantial reinforcement of the ruble and, on the opening day of the stock market (closed since 28/02/2002) the index of the Moscow Stock Exchange (IMOEX) gained 11%.
Reaction of Western consumers of Russian gas was also prompt. Polish energy company PGNiG declared its "inability" to pay for Russian gas in rubles. Austrian OMV communicated its intention to keep paying for Russian gas in euros in accordance with the long-term supply agreements. Serbian President Vučić also voiced his concern about Moscow's decision.
Founder of L&P Alexander Linnikov comments on the "gas initiative" of the Russian state: "Foreign buyers of Russian gas are invited to sell their national currencies freely on the Russian internal currency market in order to acquire rubles necessary to pay for gas. However, implementation of the new payment mechanism will require a solution to a major legal problem – how to assure consent of the buyers or otherwise achieve modification of long-term contract terms? Therefore, operators of the gas market are facing tough multidimensional negotiations on political, economic and legal matters".
Russian export of gas amounts to no less than 10-15% of the overall export of hydrocarbon fuels, the lion's share of which belongs to oil. Complete passage to rubles in payments for oil is not yet discussed.