Third stage of the Russian Automobile Federation Classic Cars' Rally Cup took place Sunday October 2, 2016. The participants of the rally took off from the Moscow Raceway and covered the complicated route of 190 kilometers on the roads of the Moscow Region.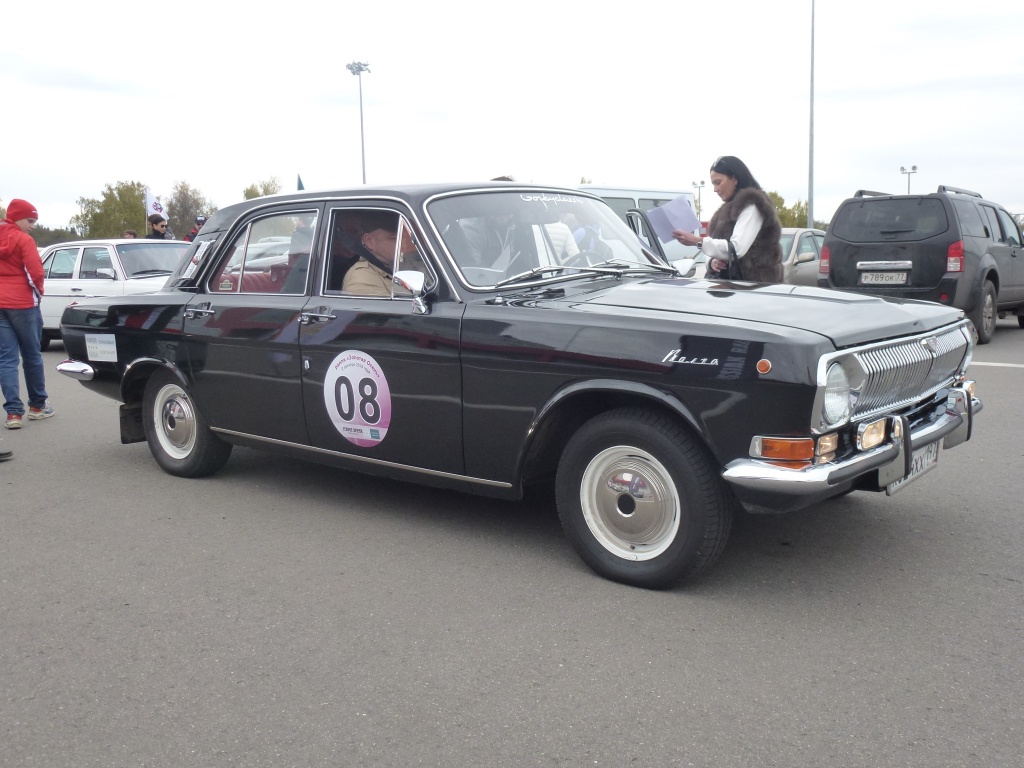 A.Linnikov and S.Sadovoy on GAZ-24 Volga
The Linnikov & Partners took the absolute lead in the «Young-timer» category among cars manufactured between January 1, 1971 and December 31, 1985. Alexander Linnikov at the wheel of the 1979 Volga navigated by Sergei Sadovoy won the first place in the category. Leonid Karpov and Sergey Anfinogenov aboard the 1978 IZH Moskvitch-412 took the bronze trophy coming in third.