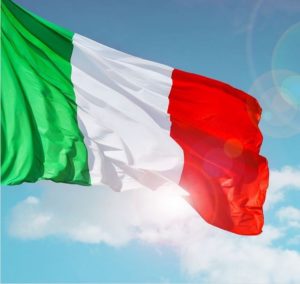 17.03.1861 the Italian Parliament, convened in Turin, officially proclaimed Victor Emmanuel II as the first king of the United Italy, which was the beginning of the history of the modern Italian republic.
Since then, Italy has passed through many difficulties and trials, and now, in 2021, the country remains one of the most picturesque, cheerful, successful states in Europe and the world.
"Linnikov and Partners" is proud of many years of business and friendly connections with Italy and cordially congratulates all of its citizens with the anniversary of the country's unification!