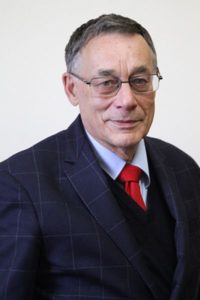 17.03.2021 the farewell was held to the doctor of economic sciences, corresponding member of the Russian Academy of Sciences, Professor, Head of the Department of Economic Theory of Financial University, friend, comrade and brother Dmitry Evgenievich Sorokin.
Dmitry Evgenievich was a well-known scientist and organizer of scientific research that made a significant contribution to the development of a strategy for the socio-economic development of our country.
Linnikov and Partners express sincere condolences to the relatives and friends of Dmitry Evgenievich.