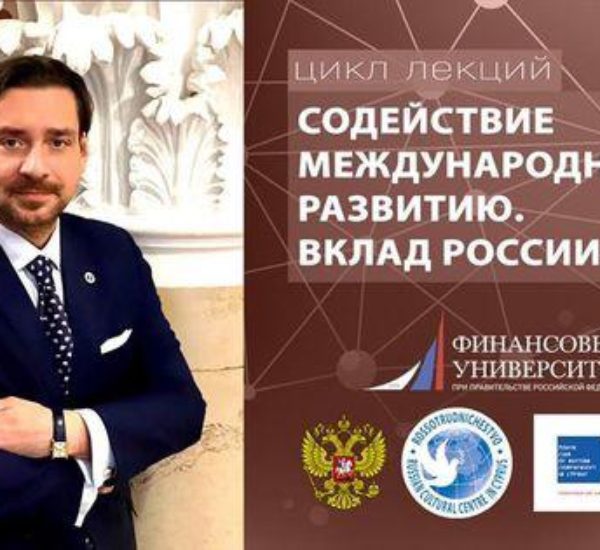 Alexander Linnikov opened a series of video interviews on international development assistance, created under the auspices of the Representative Office of Rossotrudnichestvo in the Republic of Cyprus, the Financial University and the Youth Club of Russian Compatriots in the Republic of Cyprus.
During the first conversation, the founder of Linnikov & Partners explained basic concepts and categories of international development, presented an overview of its institutional foundations, and spoke about the fundamental norms of international law and Russian laws regulating this important area.
"Assistance to international development is based on the Constitution and laws of Russia, general principles of international law and international treaties of the Russian Federation, including the Charter of the United Nations Organization and documents of other international organizations of the UN system. The Russian Federation is one of the founding countries of the UN, which stood at the origins of the modern system of international law, within which basic universal values were formulated and acquired international protection. Russian educational organizations and Rossotrudnichestvo are invariably present where our support is needed for the development of education and the training of highly qualified national personnel, where our humanitarian assistance is needed, where our experience of social and cultural development can be useful», stressed Alexander Linnikov.