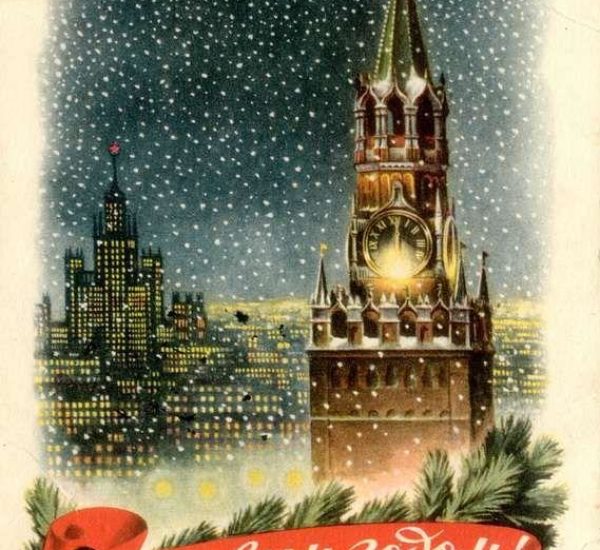 The L&P team sincerely wishes a Merry Christmas and Happy New Year to all our friends, colleagues, clients and business partners! The year 2020 was more than challenging for all of us, but, thanks to mutual support and hard work, we were able to pull through many difficulties and successfully overcome the obstacles posed by the COVID-19 pandemic and its detrimental consequences.
We are sure that most of the problems will remain in the outgoing year, and the New Year will only bring exciting new opportunities, successful endeavors and impressive accomplishments!
Best wishes of good health, peace and prosperity to you and all your loved ones!