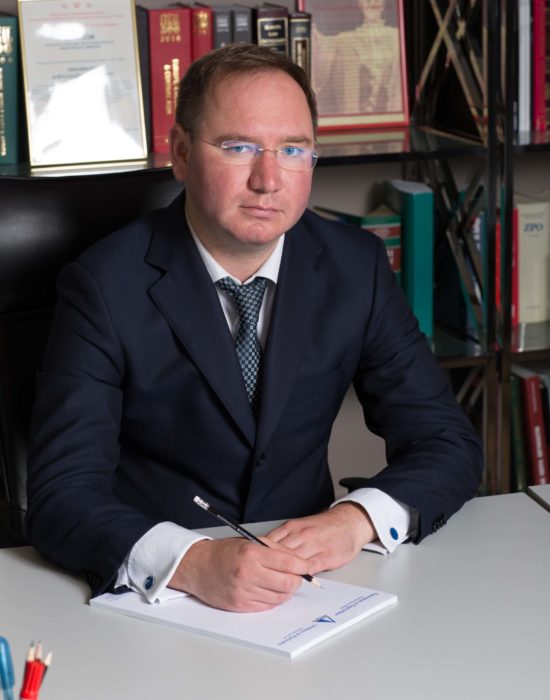 On 01/04/2022 the State Duma Committee on Natural Resources and Property has supported a bill banning circulation and new offerings of shares of Russian companies abroad.
"Placement and (or) organization of circulation of shares of Russian issuers outside the Russian Federation by placing, in accordance with foreign legislation, securities of foreign issuers certifying rights in respect of shares of Russian issuers are not allowed," — proclaims the new bill.
Circulation of shares of companies with participation of Russian legal entities abroad will be prohibited from the day of coming of the law into force. Within five days of that date, issuers will have to terminate contracts on the basis of which the securities are traded and notify the Bank of Russia thereof. Moreover, this can be done without consent of the board of directors (which may include representatives of foreign shareholders) or the general assembly of shareholders of the company, even if its statute provides otherwise.
It will be impossible to receive dividends and voting rights on such Russian shares. Those shareholders who repay these securities on foreign markets will be able to claim dividends, and in return will be able to receive equal value in rubles.
According to the L&P financial markets expert Leonid Karpov, the bill is aimed at protecting rights of shareholders of Russian companies from possible sanctions imposed by «hostile» states. Leonid also expressed hope that the protection and respect of the rights and lawful interests of foreign shareholders of Russian companies would be equally ensured. Furthermore, according to Mr. Karpov, the ban on international listing of securities backed by Russian-based real assets will completely and definitely finalise the so-called "deoffshorization" of the Russian economy by bringing all Russian assets under national control.