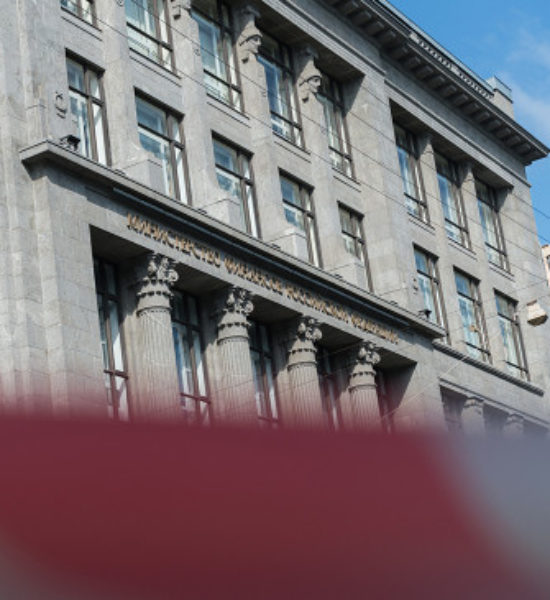 On 31/03/2022 the Federal Antimonopoly Service of Russia proposed to ban contracts linked to foreign currency or world commodity indices in Russia.
Explanatory note to the project law states that the initiative is developed in accordance with the Plan of Priority Actions to Ensure Development of Russian National Economy under Sanctions adopted in mid-March, 2022.
The bill prohibits establishment of prices in contracts between Russian parties in foreign currency or in relation to indices of world commodity markets. The document suggests modifications to the Russian Civil Code, which now allows linking contract prices to foreign currency and other indicators, although the payments themselves must be made in rubles.
According to the bill, all previously made contracts have to be modified within 30 days from the day of official publication of the law. However, provisions of the new document do not apply to foreign trade transactions.
The initiative will be submitted for consideration by the Presidential Council for Codification and Improvement Civil Legislation. At the same time, according to media reports, the Ministry of Finance of Russia has already signed off on the bill.