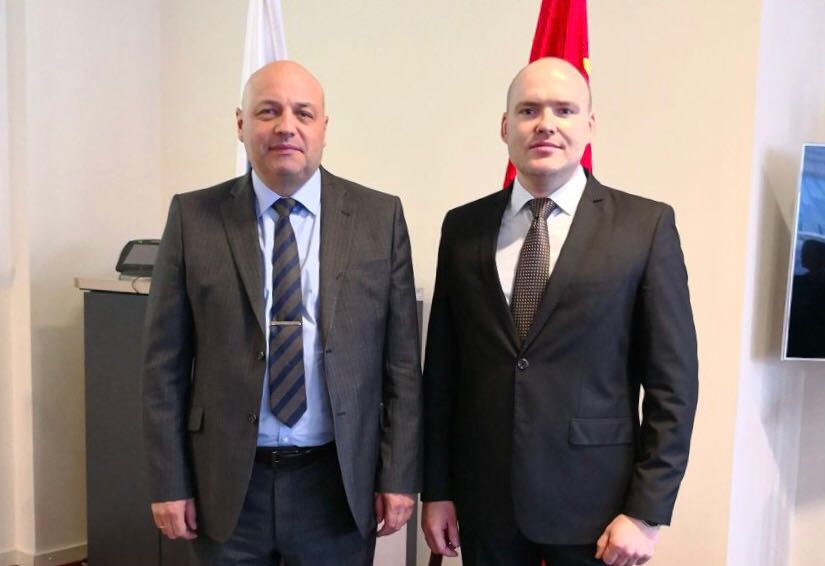 On 03.04.2018 Chief Financial Analyst of Linnikov & Partners Sergey Kloss attended the VII International conference Russia – China: Main Trends in Financial Relations – 2018. The event hosted by the Moscow Stock Exchange and the National Rating Agency (NRA) – one of the oldest and best-reputed rating companies of Russia. L&P traditionally advises NRA on legal and corporate matters.
The conference was dedicated to the matters of Russian-Chinese economic cooperation and major present day challenges in economy, finance, politics, and technology. A number of issues closely related to the practice of Linnikov & Partners were discussed in deep detail: international banking cooperation, global digital economy, and Russia's investment potential. Among the participants of the conference were the state officials, business people, members of the academic and expert community.
The team of Linnikov & Partners closely follows the latest trends in the development of world economy and actively pursues its own research activity. Many thanks to NRA and its Director Victor Chetverikov for the invitation to such an interesting and productive event.