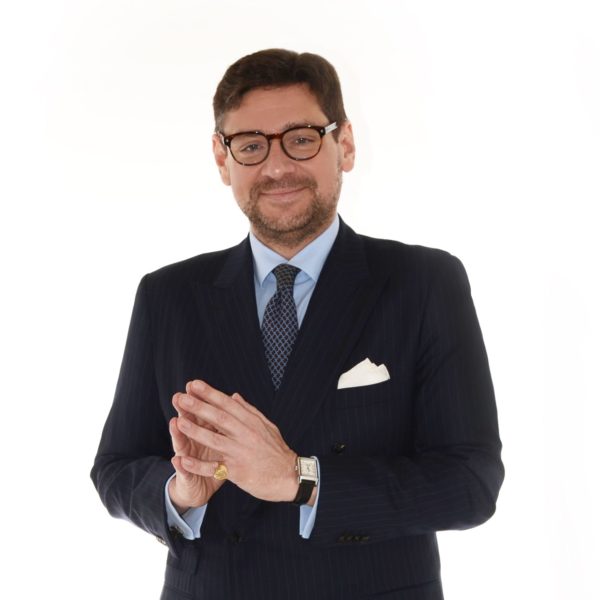 On 12/04/2022 a group of parliamentaries introduced to the State Duma the bill on the procedure of external administration of foreign companies that have announced their intention to suspend of seize business in Russia.
According to the legislators' plan, main purpose of the law is that to protect interests of Russian citizens, save jobs and support of the national economy. The initiative applies to companies that decided to leave the Russian market for no valid economic reason, basing their decisions exclusively on anti-Russian sentiments in Europe and the USA.
Alexander Linnikov identifies the following key provisions of the bill: "It is intended that decisions on necessity of appointment of external administrations for specific companies will be taken by the special inter-departmental commission of the Ministry of Economic Development upon requests of federal ministries of Russian regions. Actual transfer of management powers from foreign shareholders to the extraordinary temporary administrators may be carried out exclusively on the grounds of relevant judicial acts. It is assumed that external administrators may be appointed for companies with participation of foreign persons of no less than 25% for the duration of 18 months with the possibility of extension of this term for another year and a half. It must be noted that foreign owners will have the options of resuming activity in Russia or sell their assets. Therefore, foreign investors retain the opportunity to keep their business and Russian workers receive a firm guarantee of further gainful employment".
The suggested procedure is totally unprecedented and practice of its application will be shaped without regard to any prior examples, so Linnikov & Partners – Russian branch of the Grimaldi Alliance – makes vast experience and in-depth knowledge of the Russian regulatory landscape available to domestic and international clients in order to work out practical solutions, that would allow to overcome all difficulties of the transitional period and protect rights and lawful interests of investors to the best possible extent.