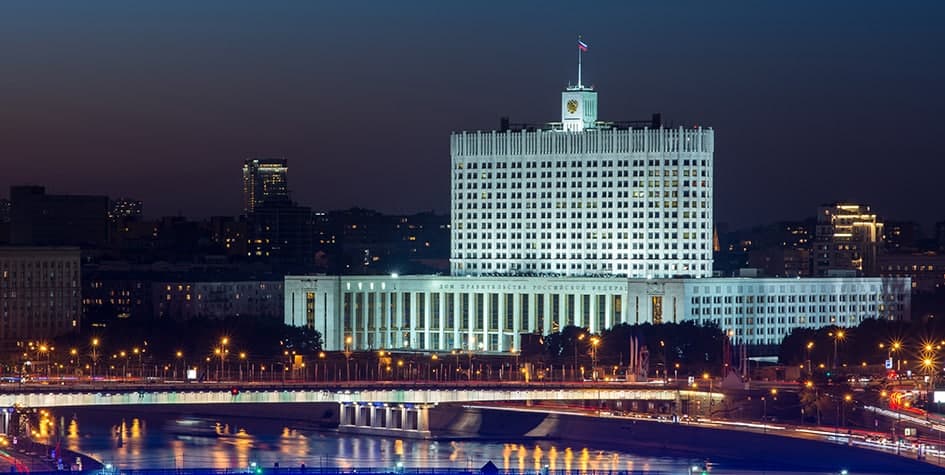 14.03.2022, the Russian Government instructed the management of the largest state-owned companies not to fine suppliers for violating the deadlines for the performance of works or services, if such violations are related to the sanctions recently imposed on the Russian Federation.
The information has already been confirmed by the press service of the Ministry of Economic Development and the office of the First Deputy Prime Minister of the Russian Federation Mikhail Belousov. It is assumed that this measure will indirectly help foreign contractors and suppliers to continue working in the Russian market without significant losses.
The directives concern the largest state-owned companies from the special list contained in the Order of the Government of the Russian Federation No. 91-r dated 23.01.2003. It includes 39 companies, including Gazprom, Rosneft, Aeroflot, Alrosa, VTB, Russian Railways, Dom.RF, "Russian Post". It is possible that in the near future the order will be extended to all legal entities with state participation.
According to available information, state-owned companies have been instructed to convene boards of directors and vote against any accrual of fines and penalties against sanctioned contractors, and to provide for the possibility of extending deadlines, increasing the cost of performing work under government contracts for a similar reason.
These directives are documents for official use, so they are currently not publicly available. The information is collected on the basis of media publications, including: https://reader.rbc.ru/share/9NQBFUXxfgUWarVJ6