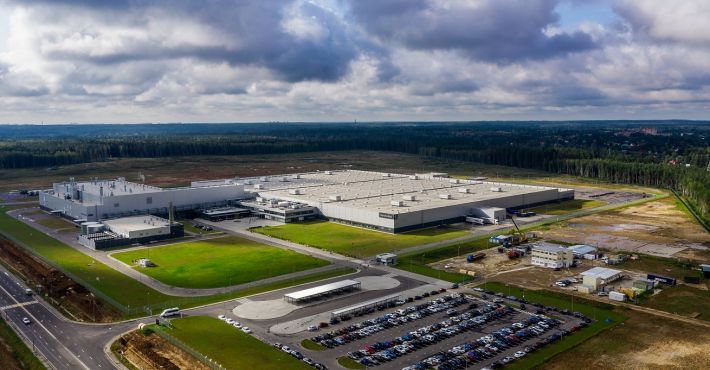 On 12/03/2022 the major Russian media published the interview of Vladimir Potanin, who took a stand against the "racket of foreign assets".
Shareholder of Nornickel, as of 2021 year occupying the #2nd place in the Russian Forbes rating with the wealth of $27 bln., told why nationalization of assets of foreign companies threatens to turn into a racket and how to avoid it. Potanin supports the idea to place industries of companies that have decided to pull out of Russia under provisionary external administration. In his opinion, it will allow the owners to keep their property and the companies to avoid disintegration, maintain production and payment of wages to employees. Potanin is confident that after settlement of the Ukraine crisis many companies will return to Russia, and their decision to seize or suspend business in the Russian market was very much an emotional one.
"I wouldn't really strongly object against nationalization, but I am strongly against confiscation and expropriation, in other words, against gratuitous seizure or property. In order to be able to find private investors and buyers for the businesses of fleeing companies in the future, their acquisition has to be absolutely legitimate now. Otherwise it sounds more like a racket", – Potanin stressed.
Linnikov & Partners team supports the balanced position of the leader to the Russian business community and stands for the principle of integrity of private property and protection of rights of foreign investors to the maximum extent in the current difficult situation.