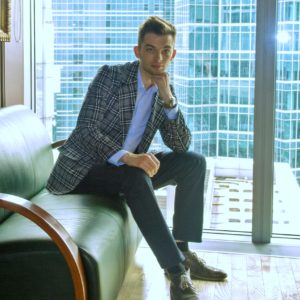 On 24/05/2022 the official Telegram channel of the Russian Government announced an initiative to simplify the procedure for expedited unilateral termination of lease agreements concluded between owners of Russian shopping centres and companies from "hostile" states.
Notably, many companies that have suspended their activities in the Russian market occupy substantial areas in shopping centers. Favorable lease terms allow such companies to suspend payments for the premises occupied by their stores, since lease payments under such contracts are tied to the revenue of each outlet.
"By entering into lease contracts that link the amounts of rental payments to the stores' revenue owners of real estate aim at two objectives: first, placement and promotion of so-called "anchor tenants" and, second, attraction of customers and new tenants to neighboring premises. Now that the "anchor tenants" are shut down for an indefinite period, their spaces are idle, but landlords, bound by contractual obligations, continue to bear expenses on maintenance, operation and security. The Government's initiative will supposedly provide a way out of this difficult situation for owners of shopping malls. It is, however, very important to set precise criteria for recognition of tenants as companies from "hostile" states, as well as to establish clear terms and mechanisms for termination of lease agreements in order to avoid eventual controversies and judicial disputes", — comments Anton Minakov of Linnikov & Partners.