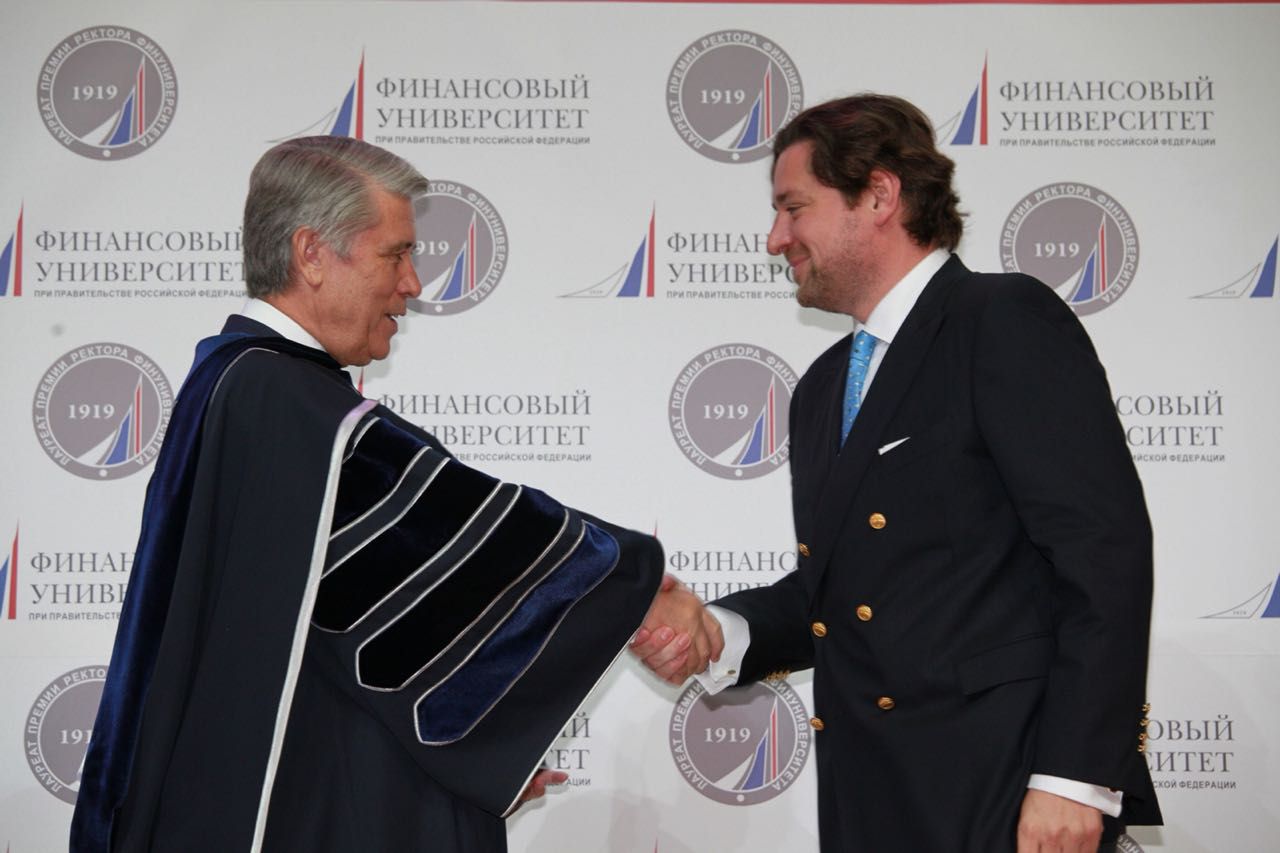 On 15.11.2021 Doctor of Economics, Professor, Academician of RAO, President of the Financial University Mikhail Eskindarov celebrates his 70th anniversary. Over the past few years, thanks to the hard work and personal qualities of Mikhail Abdurakhmanovich, the Financial University has managed to take a leading position in the country not only as an educational institution, but also as an international platform for discussing acute political and economic issues, developing strategies to solve them.
L&P and personally Alexander Linnikov, Vice-Rector of the Financial University for International Cooperation, are proud of the long-term fruitful cooperation with the Financial University in organizing international scientific seminars and educational programs, and also thank Mikhail Abdurakhmanovich for the trust and the opportunity to participate in the academic life of the University.
The team and partners of L&P congratulate Mikhail Abdurakhmanovich on his birthday with sincere wishes of good health, peace, prosperity and new great achievements!