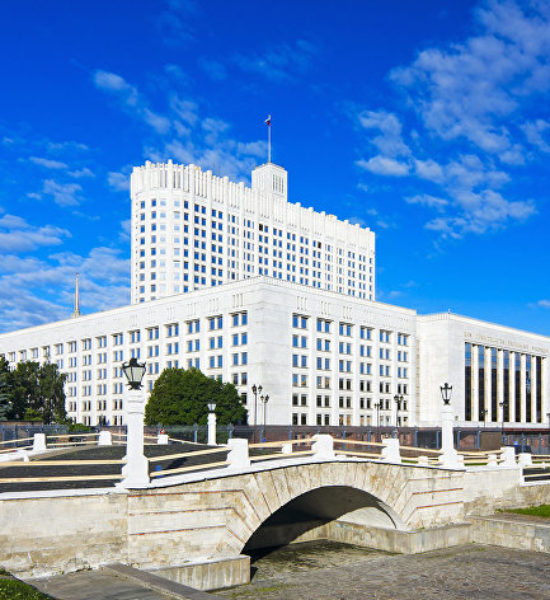 On 01/04/2022 Russia introduces a moratorium on initiation of bankruptcy cases by competent courts on the grounds of creditors' petitions.
According to the official statement by Prime Minister Mikhail Mishustin, the moratorium will last for six months and will apply to all legal entities, individual entrepreneurs and citizens, with the exception of debtors engaged in construction of apartment buildings and other real estate under shared-equity construction laws and previously inducted into the unified register of distressed assets.
The Government expects that the moratorium will help Russian citizens and companies who have found themselves in a difficult financial situation due to "hostile" actions of foreign states against Russia and are unable to fulfill their obligations.