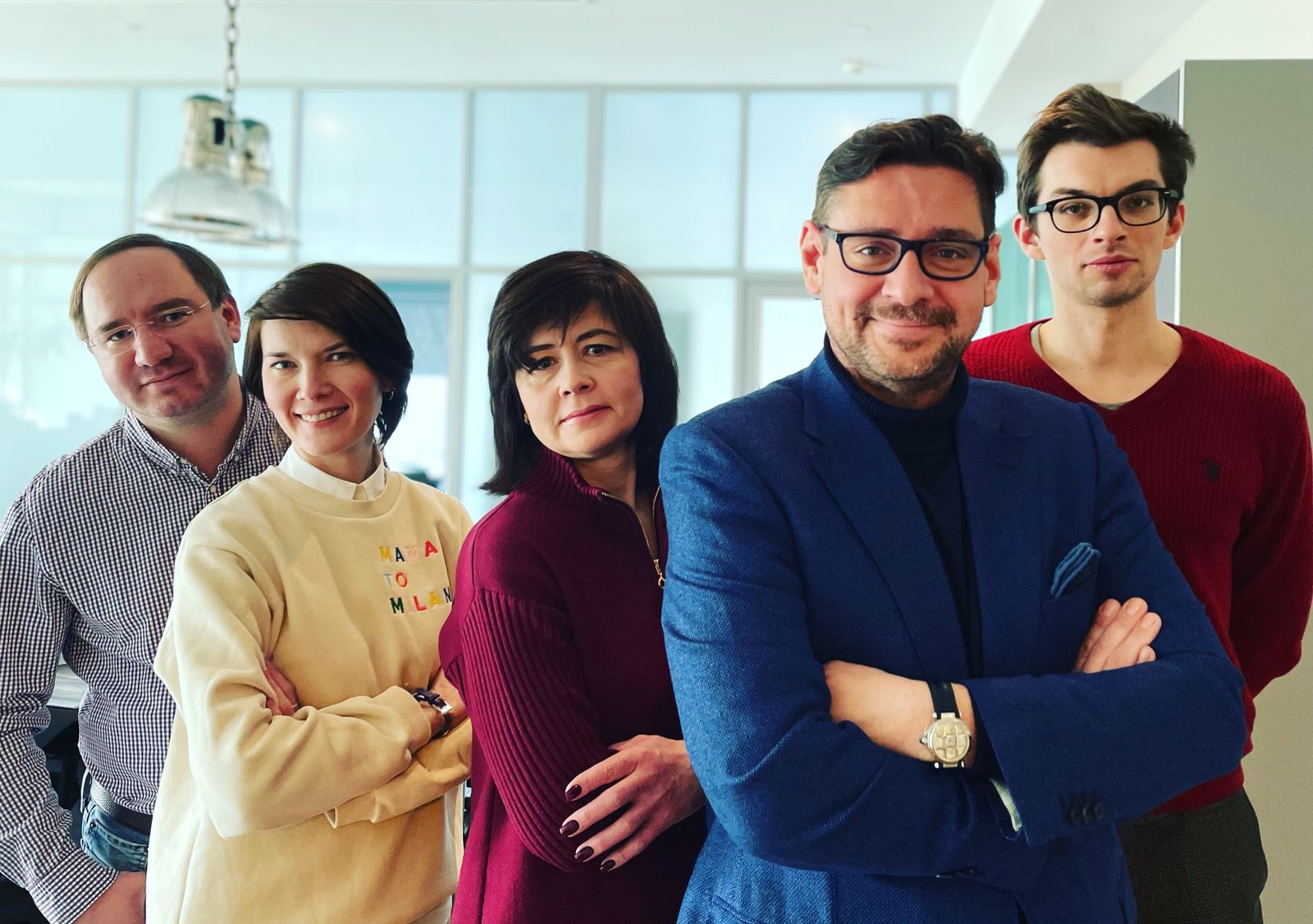 On 11/03/2022 the Office of the Prosecutor General of Russia has announced its intention to carry out a review of activity of companies that pull out of the Russian market. In particular, the supervisory authority plans to review the matters of protection of worker's rights: discipline of performance of labor contracts by the employers and correctness of calculation and payment of salaries.
According to very rough estimates, over 230 well-known Western companies, that are also major employers, have announced their intention to terminate or suspend business in Russia. As of this time, it is practically impossible to foresee social, economic and legal implications of such declarations and actions. Several days ago the business media circulated a statement of the Government of Russia that refusal of foreign companies to continue business in Russia without real economic reasons may be qulaified as intentional bankruptcy – a grave crime, carrying a penalty of up to 7 years imprisonment, as well as heavy fines.
LINNIKOV & PARTNERS criminal law practice team closely monitors all developments and events in the sphere of regulation of activity of foreign business in Russia and recommends to our clients – top-managers and key employees of international companies – to coordinate their actions with the requirements of the law and official positions of Russian authorities and, if necessary, to retain legal counsel to carry our an accurate assessment of compliance of all decisions with the laws and regulations of the Russian federation, both, current and planned for expedited extraordinary adoption.
Our team looks out for rights and lawful interests of Russian and international clients of the GRIMALDI ALLIANCE and stands by 24/7 to provide emergency legal assistance!