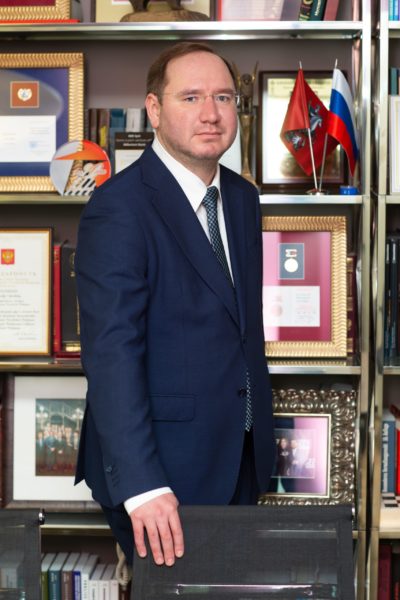 On 11/07/2023, Leonid Karpov participated in the 20th Annual Assembly of Italian Companies and Entrepreneurs Associations operating in Russia, GIM – UNIMPRESA. The event was held with the support of the A.S. Pushkin State Museum of Fine Arts and the Embassy of Italy in Russia.
The opening remarks to the participants of the assembly were delivered by the Ambassador of Italy to Russia, Giorgio Starace, the director of the A.S. Pushkin State Museum of Fine Arts, Elizaveta Likhacheva, and the director of the Italian Cultural Institute in Moscow, Daniela Ricci.
During the roundtable discussion, there was a dialogue focused on the activities of Italian companies in Russia under the current conditions. The participants of the discussion unanimously concluded that despite the sanctions and restrictive measures imposed by the EU on Russia, the sustainable interaction between Russian and Italian businesses aligns with the interests of both countries. They emphasized that maintaining business relationships will contribute to successfully restoring a favourable investment climate in the future.
"LINNIKOV & PARTNERS" is a key participant in the international association GRIMALDI ALLIANCE, established based on one of the most influential law firms in Italy. For the past two decades, L&P has been an undisputed leader in protecting the rights and legitimate interests of Italian businesses in Russia, and the personal contribution of the firm's lawyers to the sustainable development of economic and cultural ties between Russia and Italy cannot be overestimated," — says Vittorio Torrembini, President of GIM – UNIMPRESA.