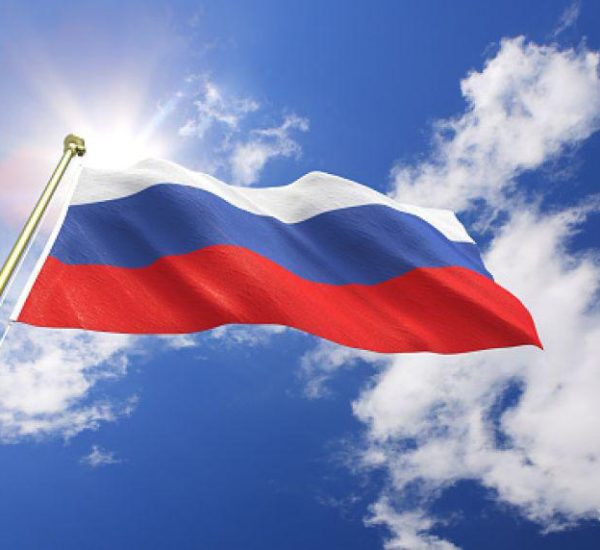 Adoption of the Declaration of State Sovereignty of the Russian Soviet Federative Socialist Republic on June 12, 1990 has marked the end of the Soviet era and the beginning of the new stage of life and development of our great country. Today this date is celebrated as a national holiday — the Day of Russia. On this day the the multinational people of Russia, united in a diverse and colorful civil society, honour the wealth of history and best traditions of the Russian state and law.

The "Linnikov & Partners" team congratulates all our fellow citizens and friends of Russia in the world on the Day of Russia with best wishes of success, prosperity and swift resolution of all disputes and controversies! Despite all difficulties and calamities, we look into the future with confidence and faith in our Russia. Deep love of all Russian people for their Motherland and their firm belief in immense greatness of our country echo in the words of the outstanding Russian writer and historian Valentin Pikul: "Russia is indifferent to the flow of time and life of a person. She is silent. She is monolithic. She is eternal!"
Happy Day of Russia!