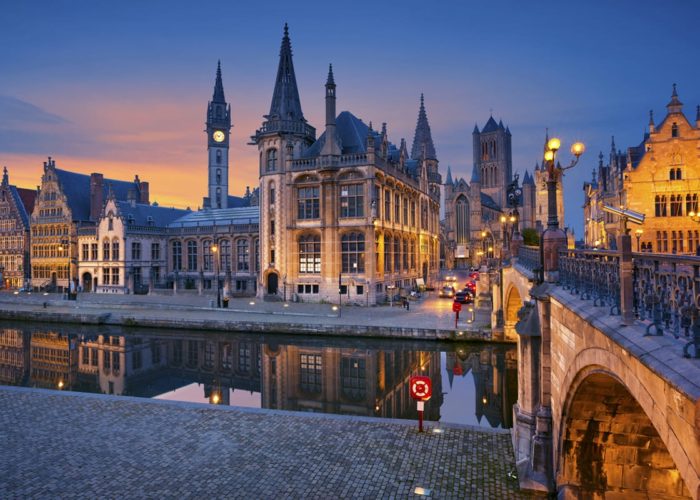 03/04/2023 – In the recent days several clients of LINNIKOV & PARTNERS, whose securities were frozen on the account of the Russian National Settlement Depository (NSD) in the Euroclear Bank system, received additional responses from the Belgian Ministry of Finance regarding their applications for authorizations (licenses) to unblock assets, submitted by L&P to the European regulator.
According to the communications, any person applying for an authorization for the transfer of assets is required to present a so-called guarantor, a party that could verify and confirm the absence of sanctions risks in regard to the owner of securities, as well as other persons involved in the transaction. In addition, the response clarifies the requirements to the guarantor – it must be a prominent and reliable person registered in the territory of the European Union and not subject to restrictive measures. The Belgian Finance Ministry also provides a list of possible guarantors – European credit institutions, law firms or auditors.
"The requirement to present a "guarantee" is not a surprise to us.  In general, this requirement was formulated in the so-called "general license" of the Belgian Ministry of Finance at the end of last year. However, up to this day, there were a number of questions about the "guarantee". For example, the "general license" did not provide any guidance on the substance of the "guarantee" or an approximate list of possible "guarantors".  Besides, not even a list of cases in which such a "guarantee" would be required was given. Necessary clarifications received, we, together with our European colleagues, have already started drafting the texts of "guarantees" for our clients", – comments one of the leading professionals of the L&P sanctions practice attorney Anton Minakov.