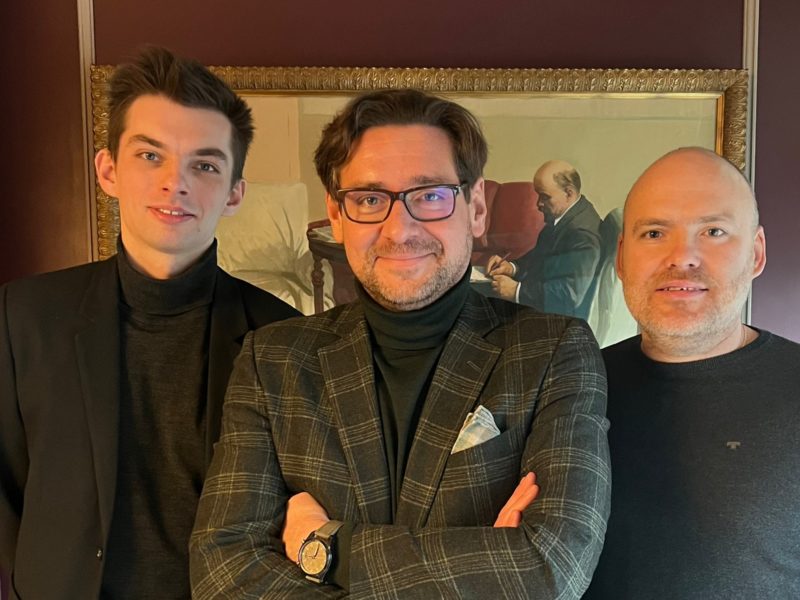 On 26/01/2023 a foreign investor, client of L&P, received the official notice on successful completion of the procedure of forced conversion of American Depositary Receipts ("ADRs") into shares of a Russian issuer – one of Russia's largest metallurgical companies.
ADR is a type of securities issued in the United States that confirms the right to receive dividends on foreign shares that were previously acquired by the bank that issued ADR. Depository receipts were actively used by foreign investors to gain access the Russian securities market, as they allowed to receive dividends from Russian companies without buying their Russian shares directly. However, since the introduction of sanctions, foreign ADR holders have lost the ability to dispose of their assets and have ceased to receive dividends on them.
"Since April 2022, Russia has introduced a procedure for forced conversion of ADR into shares of Russian issuers. According to the new law, the ADR owners could apply to an authorized bank (which was previously responsible for servicing the issue of the corresponding depositary receipts) with an application for conversion of depositary receipts into shares of the Russian issuer, after which a special account for crediting shares had to be opened to the applicant.  Foreign investors face a number of difficulties. First, this was very tight deadline for preparing an application and collecting the necessary documentation – until November 10, 202). Second, huge volume and extreme complexity of required materials, including constituent documents of corporate investors and detailed information on their controlling persons, brokerage account' statement for specific dates, samples of the directors' signatures and an impressive package of applications for opening an account. Third, strict requirements for legalization, translation and registration of documents. Four, let's not forget about the difficulties with sending correspondence from abroad and unpredictable timing of its arrival", – comments Sergey Kloss, Chief Financial Analyst at LINNIKOV & PARTNERS.
"Difficulties arose at the level of interaction with banks, because, due to the novelty of the procedure and the lack of clear regulations, each bank set its own requirements, terms and deadlines that hardly can be challenged. In addition, banks are literally overwhelmed with applications from investors and clearly cannot properly manage the incoming correspondence. Despite all these difficulties, we managed to collect all the necessary documents in less than a month and get a satisfactory result on securities that constitute a significant part of our client's investment portfolio", – says attorney Anton Minakov.
Now, the LINNIKOV & PARTNERS Team will have unlock the client's account in order to allow the possibility of free disposal of the securities, receive dividends, as well as transfer funds to foreign bank accounts.
"Finding non-trivial and elegant legal solutions to problems of Russian and foreign investors, as well as professional liaison with Russian and foreign banks and depositories are among the main activities of the L&P Banking & Finance practice, which is confirmed by the significant successes and notable accomplishments of the L&P team in the recent months", – comments the founder of L&P and Head of the Banking & Finance practice group Alexander Linnikov.