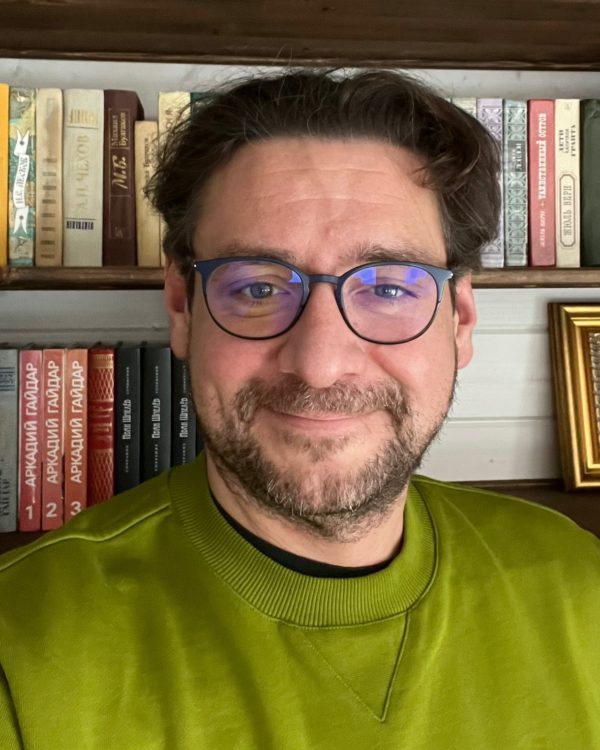 On 10/01/2023, the US Office of Foreign Assets Control (OFAC) issued a license for unfreezing and return of substantial funds in US dollars to the organization holding accounts with a bank – client of LINNIKOV & PARTNERS. The operation was blocked in April 2022 by one of the leading US credit institutions, acting as a corresponding bank (intermediary), on suspicion of applicability of the US financial sanction to the client of L&P. Moreover, it its decision OFAC specifically stated that client of L&P is not blocked or otherwise subjected to the US sanctions. Such wording of the decision is undoubtedly a notable accomplishment, whereas OFAC usually abstains from issuing comfort letters to specific parties. However, the team of L&P attorneys has managed to present convincing evidence of non-applicability of sanctions to its client and obtain an official decision.  It is believed that the formal position of OFAC expressed in the license will allow to unfreeze other operations of the bank' clients, as well as the bank's own correspondent accounts with the US credit institutions.
«Successful resolution of such a complex case was made possible by the joint efforts of the L&P sanctions' practice team and our colleagues of Jacobson Burton Kelley – one of the US national leaders in various areas of law including inter alia international sanctions and trade policy. Deep analysis of the client's legal status in context of the US regulations on sanctions and impeccable handling of the application process lead to obtaining of the necessary authorization. According to this document, L&P`s client was not only authorized to return the frozen funds but also pronounced non-subject to US sanctions at all», comments Alexander Linnikov.
The L&P Team cordially thanks and compliments our US colleagues and, in particular, the JBK partner Douglas Jacobson and wishes new great accomplishments to our "sanctions" practice!