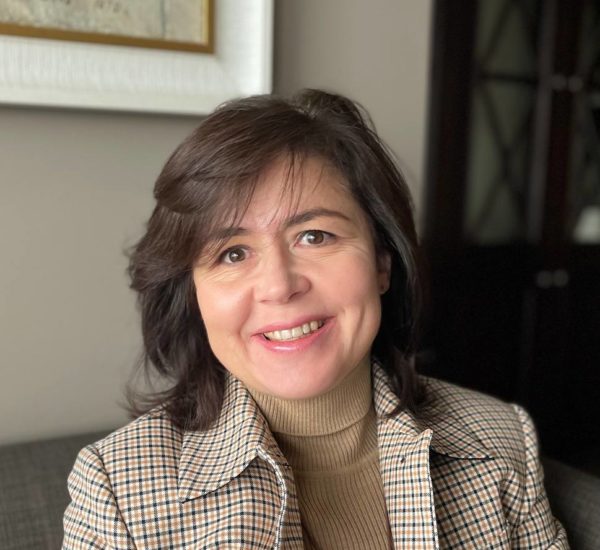 On 24/10/2022 the judgement on the widely publicized case for recovery of damages from ex-shareholders and top-mangers of PJSC Promsvyiazbank (PSB) finally entered into legal force. Appeals Panel of the 9th Arbitration Court of Appeals has upheld the conclusions of the court of first instance and reasoning of the defendants' attorneys, stating that the conduct of members of the Executive Board of PSB in course of approval of redemption of bonds did not deviate from proper standards of good faith and due caution, the transaction was beneficial for the bank and did not cause any damages whatsoever.
The team of attorneys led by Alexander Linnikov represented a person that, up to December of 2017, was a member of the Executive Board of PSB.
"It must be emphasized that the legal position of the court of first instance in the PSB case has become one of the exemplary judicial acts in this category of disputes and was fully supported by the superior instance. We hope that the decree of the Court of Appeals will stand in higher instances and proper judicial control in the future will allow to provide due protection of rights not only of major credit institutions, but also of specific individuals that composed the management bodies of banks," – says Tatiana Tsepkina, co-lead counsel for a defendant in the PSB Managers' Case.