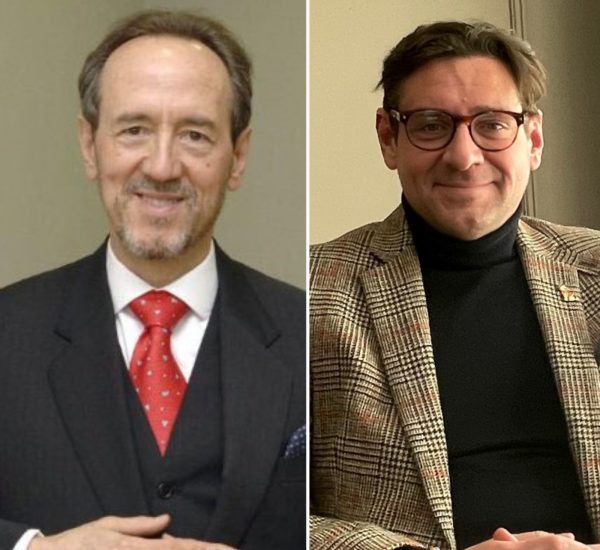 On 26/10/2022 the joint team of attorneys of the LUPICINIO International Law Firm (LILF) and LINNIKOV & PARTNERS won the case against the Council of the European Union, successfully challenging personal sanctions imposed by the EU on a former high-ranking state official of the Russian Federation. The LILF and L&P client is now excluded from the sanctions lists, which means that he is no longer subject to the EU restrictive measures.
L&P productively cooperates with LILF since 2014, when the matters of international sanctions came onto the international agenda due to the EU and US policy of sanctions against Russian individuals and legal entities, so their property, funds, accounts and other assets were blocked, and the "sanctioned" individuals were prohibited from doing business in Europe and visiting the EU member-states.
Managing Partner of LILF Lupicinio Rodriguez and founder of L&P Alexander Linnikov point out with satisfaction: "We can be rightfully proud of our joint victory. It is a culmination of many years of committed team work. Today LUPICINIO and LINNIKOV & PARTNERS set an example for the whole European law community and prove that global political differences and conflicts must not stand in the way of justice in specific cases".
The L&P Team cordially thanks and compliments Spanish colleagues and, in particular, Lupicinio Rodriguez and Prof. Jose Luis Iriarte, and wishes new great accomplishments to our "sanctions" practice!
You may view the academic and practical publication by the LILF and L&P attorneys on the matters of legal protection against the impact of international economic sanctions by following the link: https://financetp.fa.ru/jour/article/view/1511/927