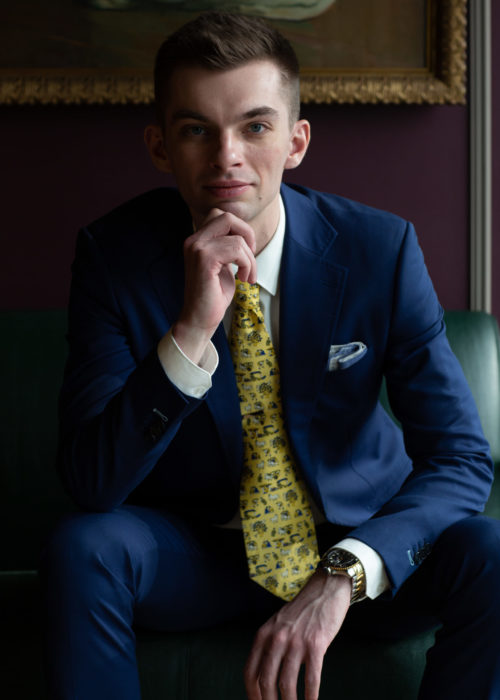 On 14/03/2023 several clients of LINNIKOV & PARTNERS received official notices that the review of their applications for permissions (licences) for the transfer of their securities from the account of the National Settlement Depository (NSD) with the Euroclear Bank is now in progress. The messages were sent from the official e-mail address of the Belgian Ministry of Finance and contain information on the attribution of reference numbers to the applications and the possibility to submit necessary amendments.
At the end of 2022 and in the beginning of 2023, numerous Russian investors, whose securities were blocked in the NSD's account in the Euroclear system submitted individual applications for permissions (licences) to transfer securities from the NSD's general account to the accounts of other, non-sanctioned, depositories. In addition, several major Russian brokers that operated on the international securities' market through the NSD's account with Euroclear Bank, acting on behalf of numerous private clients, also submitted collective applications for the transfer of their clients' assets to other depositories, not subject to the EU restrictive measures.
"Even formal notices on the start of the procedure of review of applications and attribution of case numbers may be viewed as a probably positive development.  Previously the Belgian Ministry of Finance kept complete silence in regard to applications filed several months ago, which caused various rumors, including the opinion that all applications would eventually automatically be denied.  There are thousands of applications and the volume of documentation to be reviewed is truly colossal – significant time will be required to process these huge amounts of data. However, in light of the notices received by our clients and media reports on first instances of granting of licences for the release and transfer of assets to clients of our fellow colleagues, we are moderately optimistic and expect further communications of substance for the Belgian regulator", – comments attorney Anton Minakov, leading L&P sanctions practice professional.