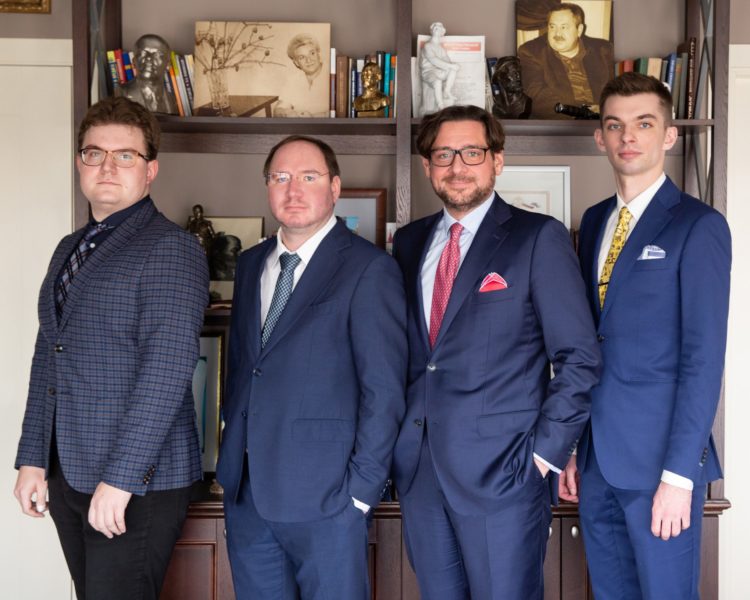 On 17/03/2023 the US Office for Foreign Assets Control (OFAC) issued the license to unblock and release over 90 banking operations originated by the bank – client of LINNIKOV & PARTNERS. The decision of the US regulator is truly unprecedented, because, according to the OFAC's policy, its general rule is to consider exclusively individual applications for unblocking and processing of each suspended banking operation, regardless of the number of operations and amounts of blocked funds of each single applicant.  However, in this particular case, OFAC has accepted the reasoning of the L&P sanctions attorneys and our colleagues from the leading US law firms of Jacobson Burton Kelley (JBK) and Ferrari & Associates (F&A) in favor of rationality of review of multiple blocked funds cases within a single application.  As a result of the review, OFAC has issued an official declaration that the L&P client-bank is not blocked or otherwise subject to US sanctions and granted permission for release of blocked payments in bulk, which is a very rare instance in the OFAC practice.
"OFAC's decision to grant a single license for unblocking and release of multiple operations of one bank demonstrates the regulator's willingness to optimize processing of similar application and confirms that efficient defense of our clients' rights and lawful interests is possible in any jurisdiction. We hope that the official position of OFAC would become a precedent defining the approach of the regulator to the review of analogous "in bulk" applications in the future.  This case once again attests to the impeccable professionalism of our team that literally shapes the practice of application of foreign sanctions laws and regulations in the most complex situations," – says the principal of L&P and head of the sanctions practice Alexander Linnikov.
We are profoundly grateful to our American colleagues and, in particular, the principles of JBK and F&A and Douglas Jacobson and Erich Ferrari for productive cooperation, and confident of imminent new successes!