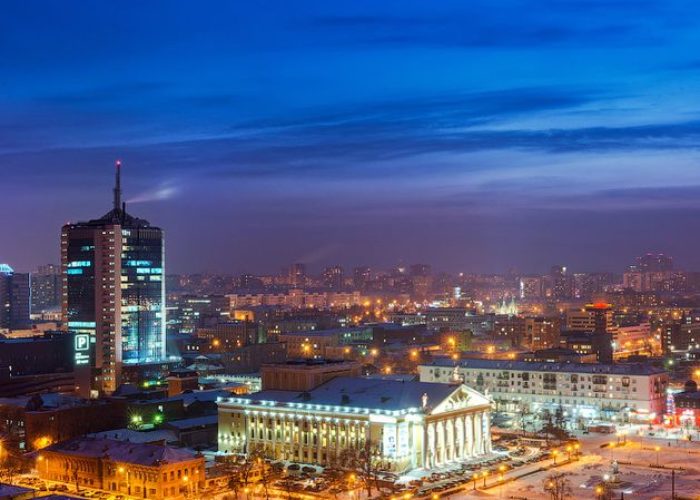 On 19/04/2023 Alexander Linnikov made an online report at the field session of the Committee of the Council of the Federation on constitutional legislation held in Chelyabinsk.
The session dedicated to matters of development of legal and notary services in the context of digitalization was attended by Senators of the Russian Federation and representatives of the Administration of the Chelyabinsk Region, Ministry of Justice of Russia, Ministry of Digital Development, the Federal Attorneys' and Notary Chambers, as well as attorneys' and notary chambers of several regions of the Russian Federation.
While addressing the matters of most pressing importance that the Russian legal community faces in course of digital development of our country, the principal of L&P pointed out: "Digital transformation of the legal profession must be aimed, above all, at creation and maintaining of proper conditions for provision of professional legal assistance by attorneys to their clients — people and companies".