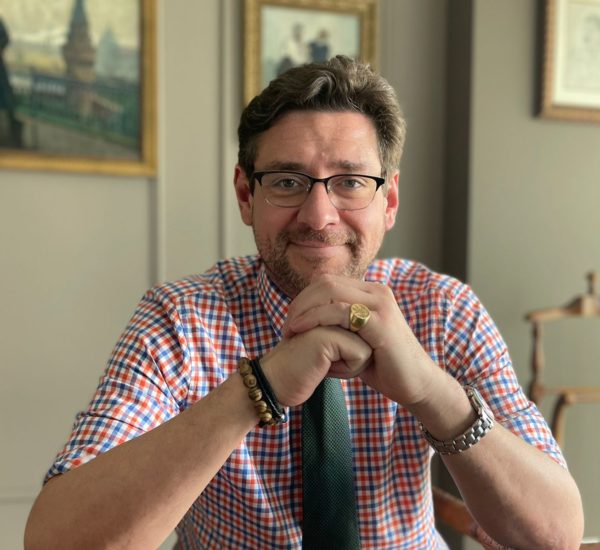 On 21/07/2022 the Council of the European Union adopted a new, seventh, package of sanctions against the Russian Federation, supposedly designed to clarify and strengthen the existing restrictions. In addition, the new decision banns the import of Russian gold provides for stronger control over the export of dual-use products and advanced technologies.
Contrary to the loud statements EU officials calling for strengthening sanctions pressure on Russia, the new EU measures contain substantial easements of previously imposed sanctions. For instance, in order to prevent a global food crisis, restrictions on payments for the supply of Russian alimentary goods and oil to third countries are lifted.
Also, several clarifications are made to existing measures in the fields of public procurement, aviation and justice. For example, technical assistance to Russia in the field of aviation technologies will be allowed to the extent necessary to ensure compliance with the technical industrial standards of the International Civil Aviation Organization, and the ban on payments to Russian state authorities will be changed to allow payment of state duties and, consequently, access to justice.
"Russia is one of the key components of the system of intentional economic relations, so any attempts to impose blocking economic sanctions on our country a destined to fail. What we see now is that some restrictions are lifted altogether and some are significantly softened under the disguise of "clarification and strengthening" of sanctions. This clearly means that the EU's ability to impose new sanctions, as well as to assure survival of some sectors of the European economy without Russia's support, is limited and close to exhaustion", – comments Alexander Linnikov, professor of law and economics and leading academic fellow of the Institute of Word Economy and International Finance of the Financial University.