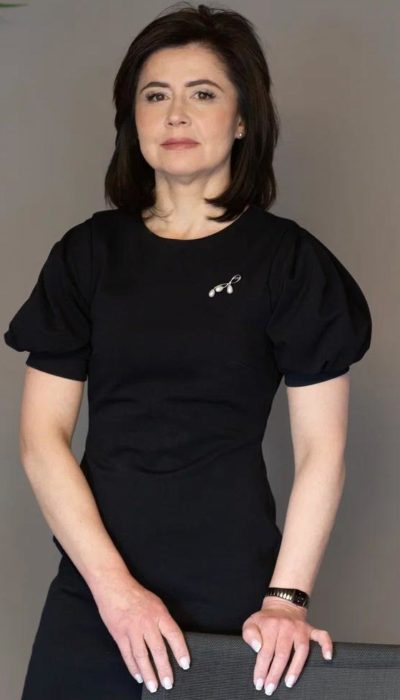 On 26/10/2023, a meeting of the Working Group on Import Substitution and Investment under the Commissioner for the Protection of the Rights of Entrepreneurs in Moscow was held, which was attended by Tatiana Tsepkina.
According to tradition, the meeting was opened by the Moscow Business Ombudsman Tatyana Mineeva, indicating the relevance of the issues discussed. She noted that, unfortunately, the share of the import component remains high, and the industry is focused on the import of high-tech equipment. To address import substitution issues, initiatives were developed at the meetings of the working group with the participation of the authorities, four of which were included in the report of the Commissioner to the Mayor of Moscow for 2022.
In order to combine efforts to represent the interests of small and medium-sized businesses engaged in the development and promotion of high-tech solutions, the Commissioner for the Protection of the Rights of Entrepreneurs in Moscow and the Union of Technology Companies (STC), which unites small and medium-sized enterprises of the domestic technology and IT sector, have concluded a cooperation agreement.
During the meeting, the participants, including public commissioners, representatives of relevant departments of the Moscow Government, heads of companies belonging to the STK, experts discussed the need for technological partnership, the benefits, competitive advantages, prospects for cooperation of IT market players, as well as the problems of obtaining loans secured by intellectual property rights (IP).
"The L&P team has a successful practice in supporting security transactions with the transfer of IP objects as collateral, which are granted legal protection in Russia. It should be noted that due to the specifics of the legal nature, banks and investors often do not see investment attractiveness in IP and refer to assets with high risk. Conducting a legal audit of the IP objects being mortgaged, a professional assessment of the economic efficiency of the transferred objects as collateral allows minimizing the risks for the participants of the transaction, our clients," says Tatiana Tsepkina.