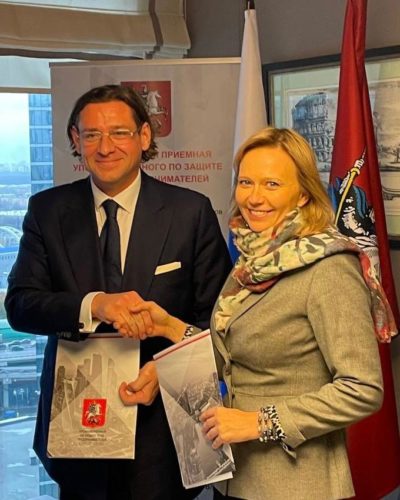 The LINNIKOV & PARTNERS team congratulates the whole diverse Russian and international business community on the professional day. We wish you to be able to find the best solutions to all, even the most complicated, problems and not fear reasonable risks! Let your business be successful, prosperous and beneficial to our Country!
Special greetings and thanks of LINNIKOV & PARTNERS go to Tatiana Mineeva and the whole team of the Public Commissioner for Protection of Rights of Entrepreneurs in the City of Moscow!
Long live the People of Business!